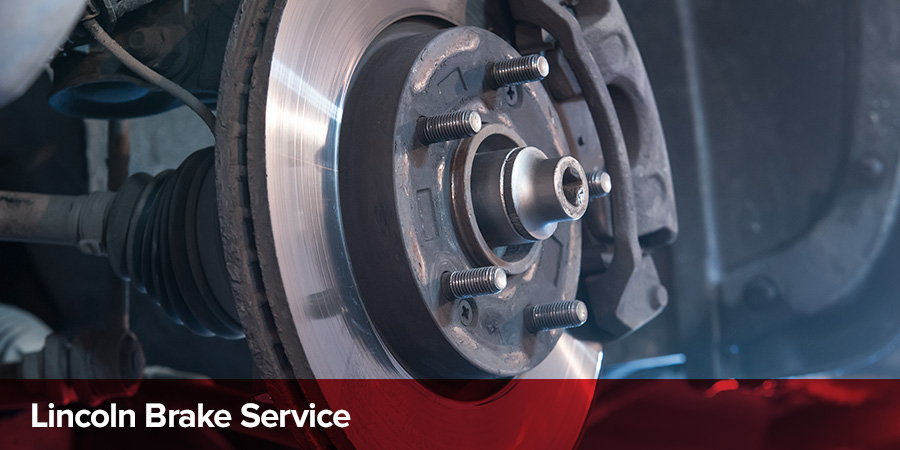 Lincoln Brake Service & Repair in Pompano, FL, Serving Fort Lauderdale & Deerfield Beach
When your foot feels less secure on the brakes, leave your vehicle in good hands at Pompano Lincoln in Florida - also serving Fort Lauderdale and Deerfield Beach. Our expert staff will assess, repair, and replace your brakes for guaranteed safety.
True appreciation comes from understanding. Knowing the signs of brake wear could save your Lincoln from accidents and costly repair, while keeping you safe. The first telltale sign of brake failure comes from a small, irking squeal that emits from under your vehicle every time you press on your brakes. The sound signifies wear on your brake pads and could quickly turn to a more abrasive - and more destructive - grinding noise, signaling damage to your rotors.
Our service professionals are equipped with premium parts to service your vehicle. With ready availability, we encourage you to bring your brakes in for a checkup at our Service Center.